BCCI unveils details for the IPL 2024 and WPL auction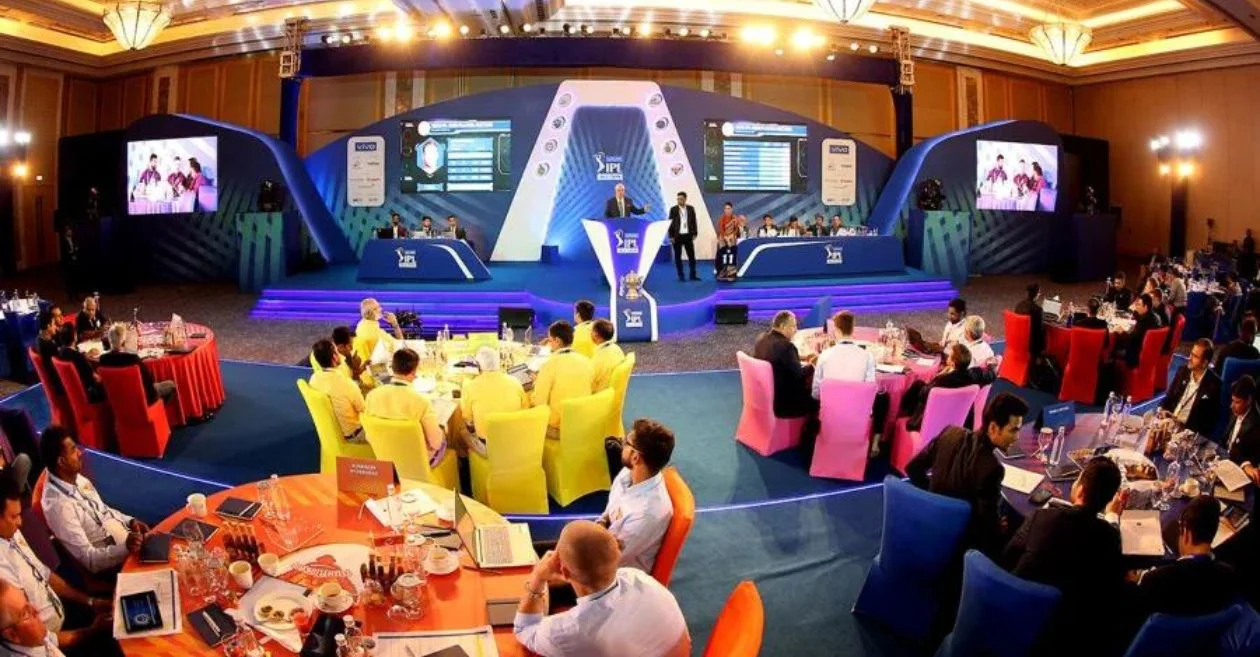 The Board of Control for Cricket in India (BCCI) has unveiled preliminary details regarding the upcoming Indian Premier League (IPL) 2024 auction. According to sources reported by Cricbuzz, the IPL auction is likely to be hosted in Dubai between December 15 and 19.
While no formal notification has been sent to the franchises as of yet, the cricketing world is buzzing with excitement over this development. The most probable dates for the IPL auction are being pegged at December 18 or 19, even though these days fall on weekdays.
The Dubai plan, while promising, remains tentative, but all IPL franchises have been informed of the Gulf city's potential as the auction venue.
Trading window open, potential player exchanges
As the trading window remains open, IPL franchises have yet to announce any player exchanges. With this year marking the end of the three-year window, the cricketing world is abuzz with speculations about potential player trades.
Some high-salaried players, who made limited contributions in the previous IPL season, might be released to make way for fresh talent. The upcoming auction promises to be an exciting spectacle for cricket enthusiasts, with fans eagerly awaiting updates and player movements.
Also READ: IPL 2024 – Rajasthan Royals announce New Zealand legend Shane Bond as their new Bowling and Assistant coach
Women's Premier League auction precedes IPL bidding event
Preceding the IPL auction, cricket fans can look forward to the auction for the Women's Premier League (WPL) on December 9. While the exact venue for the WPL auction has not been confirmed, it is likely to be held in India.
The BCCI is yet to communicate the precise location and dates for the Women's Premier League auction to team owners. It is being suggested that the WPL could potentially be scheduled for February this year, possibly due to the international commitments of the Indian women's team until mid-January.
There remains uncertainty regarding whether the WPL will be hosted in a single city, similar to last year's Mumbai-based league, or if it will span different locations this time around. Cricket enthusiasts await further details on this exciting development.
Also READ: Women's Premier League – RCB announces new head coach for the WPL
#BCCI #unveils #details #IPL #WPL #auction